HPSS

A

Howbery Park Sports and Social Association
WELCOME TO
YOUR SPORTS AND SOCIAL ASSOCIATION
After a long delay over a strange few years, the HPSSA is back up and running. Check out our clubs and contact us to get involved!
---
Howbery Park Sports and Social Association (HPSSA) is a leisure society that promotes sports and social activities to employees and tenants at Howbery Business Park, Wallingford.
Any member of HR Wallingford Group or tenant of Howbery Park can join the Howbery Parks Sports & Social Association (HPSSA). Members of the Association can participate in the various activities offered (football, use of canoes and boat, basketball, volleyball and special trips), access the MUGA (multi-use games area) at Howbery Park, enjoy subsidies for social trips (on top of group booking reductions), apply for capital equipment for clubs.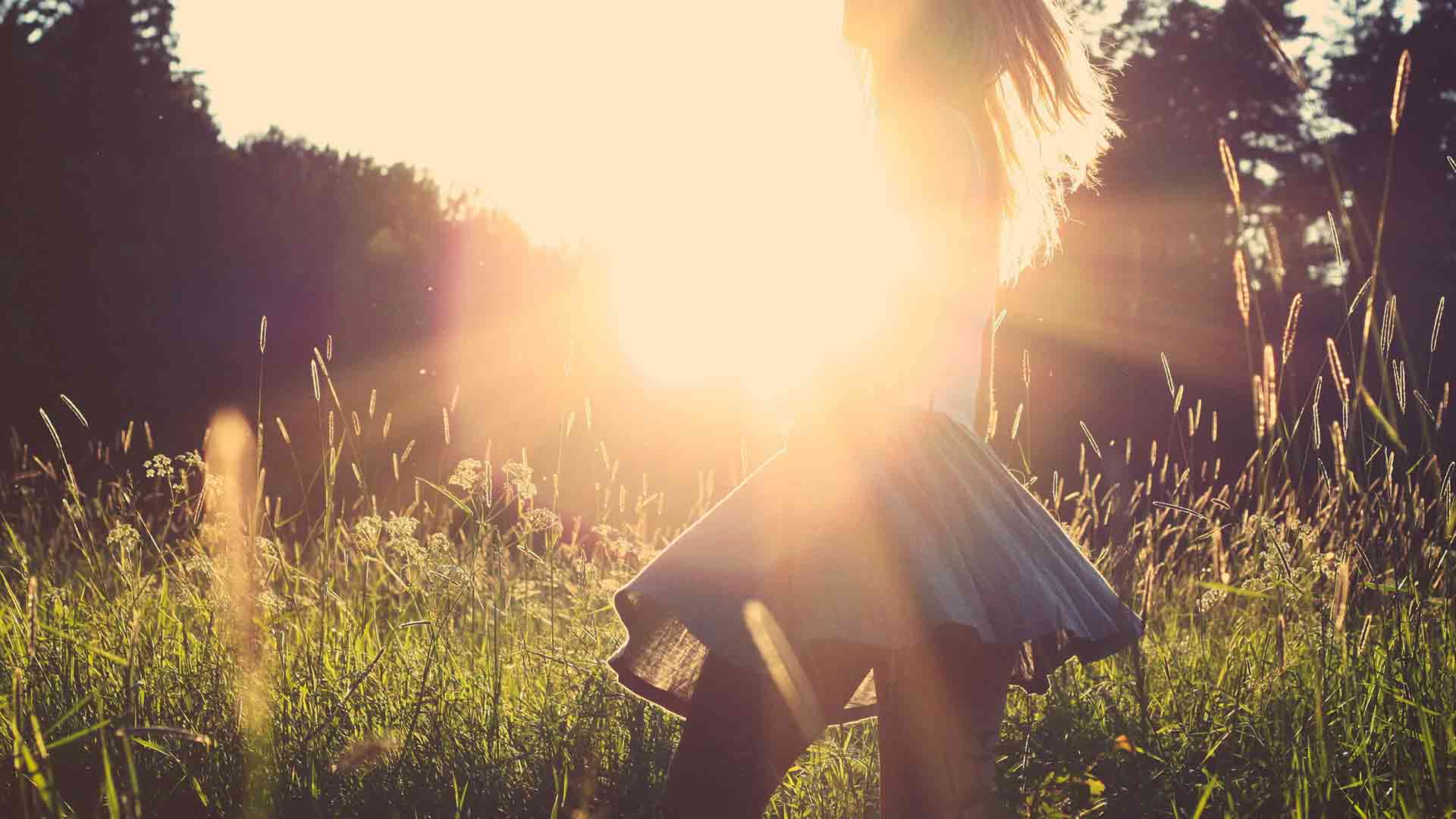 SPORTS CLUBS
Running Club
Basketball Club
Volleyball Events
SPORTS CLUBS
Running Club
Basketball Club
Volleyball Events
Yoga Club
SOCIAL EVENTS
Discounted Events
Days out
Theatres/Concerts
Horse trials
and more
BOAT HIRE
Howbery Spark
3-person Canoes
Touring Kayaks
Hybrid Kayaks
Paddleboards
WHY NOT JOIN US?
IT COULDN'T BE EASIER
HR WALLINGFORD
EMPLOYEE
As a HR Wallingford member, joining is simple. Complete this FORM and send it to the Accounts department by clicking the link below. Your subscription of £2 per month will then be automatically taken from your pay each month. HR Wallingford as a company will match your contribution.
Send Form
HOWBERY PARK
EMPLOYEEs
Members are welcomed from any company within Wallingford. Download this FORM & send to the Treasurer. Payments by bank transfer (21173068, 30-99-03). Single membership costs £48 a year (£24 if joining in after July 1st) & lasts for the calendar year (Jan 1st - Dec 31st).
Send Form
CORPORATE
MEMBERSHIP
Corporate Membership is available at the following prices, based on how many members of staff:
1-9: £300 | 10-15: £480 | 16-24: £770 | 25-40: £1200 | 40-60: £1920 | 60-100: £2900 | 100-200: £4800 | 200+ staff members by negotiation with the Committee.
Please get in touch for more details
Enquire
A look at our past events
Gallery
Howbery Park Sports and Social Association have provided some extremely exciting events and days out, here is a showcase of our most recent! Please get in touch if you would like to come along to any of our future events.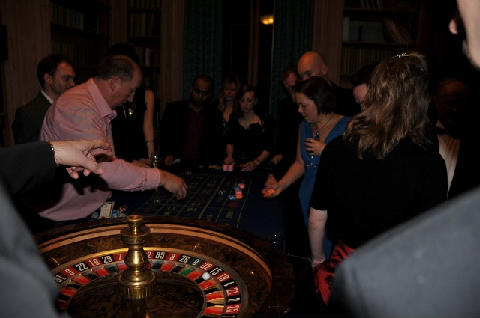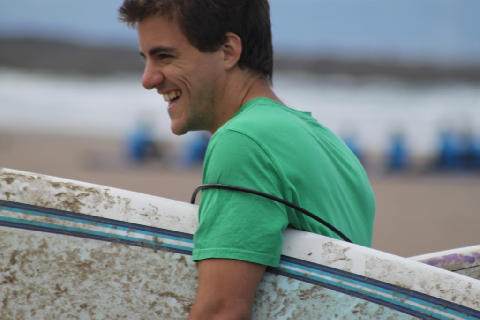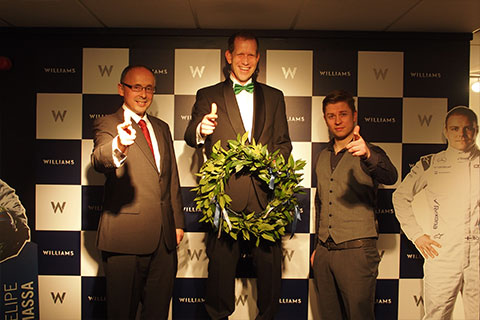 Williams F1 Christmas Party 2015
© Dansar Designs 2016. All rights reserved.